CandiEase Drops
A broad-spectrum formula to help promote a healthy microbial environment in the body.
For all symptoms of yeast/candida overgrowth, to promote rebalancing of flora and boost immune response.
Overgrowths of the naturally occurring yeast Candida can occur vaginally, orally, or throughout the digestive tract. Commonly known as 'thrush', and responsible for sore, itchy tissues and white discharge, Candida overgrowths are common after antibiotic use, on the nipples of breastfeeding mums and in their baby's mouths, and for women during pregnancy. Some women also get such overgrowths around the time of their periods due to fluctuations in pH and hormones.
A naturopathic approach to overcoming such overgrowths involves the use of natural antifungal agents, combined with a low sugar diet and the use of probiotic foods or supplements.
This formula utilises the potency of herbal remedies in a format that is both easy to administer and safe and palatable for all ages. We design remedies that are easy for parents and give effective support to babies, children, pregnant women, and anyone else who needs it.
100% natural, herbal remedy 
20 ml bottle
DIRECTIONS: Take 5 drops 3 times daily
Suffering from queasiness and unsettled digestion while pregnant feels like the cherry on top of an already difficult physical and mental experience. We love QueezeEase drops because they help to support mums at a vulnerable time in their lives, with a safe, completely herbal remedy that can take the edge of those trips to the bathroom!
Alfalfa, Cayenne, Gentian, Kelp, Siberian ginseng, Nettle, Black horehound, Meadowsweet, Ginger, Peppermint, Globe artichoke, Chamomile, Hops, Lavender, Lime flowers, Oats, Passionflower, Rosemary, Skullcap, Valerian.
Use drops straight in the mouth or pop into a water bottle to sip throughout the day, whatever is easiest. Take 5 drops 3 times daily.
For littlies: Drops may be given straight into baby's mouth, or put on a spoon, in water, in a bottle, on food, or on a nipple waiting to be suckled!
Drops can be given at any time, and there are no interactions with other medications to worry about. Easy peasy. Use maximum frequency of dosing when needed for more acute relief and less often as maintenance.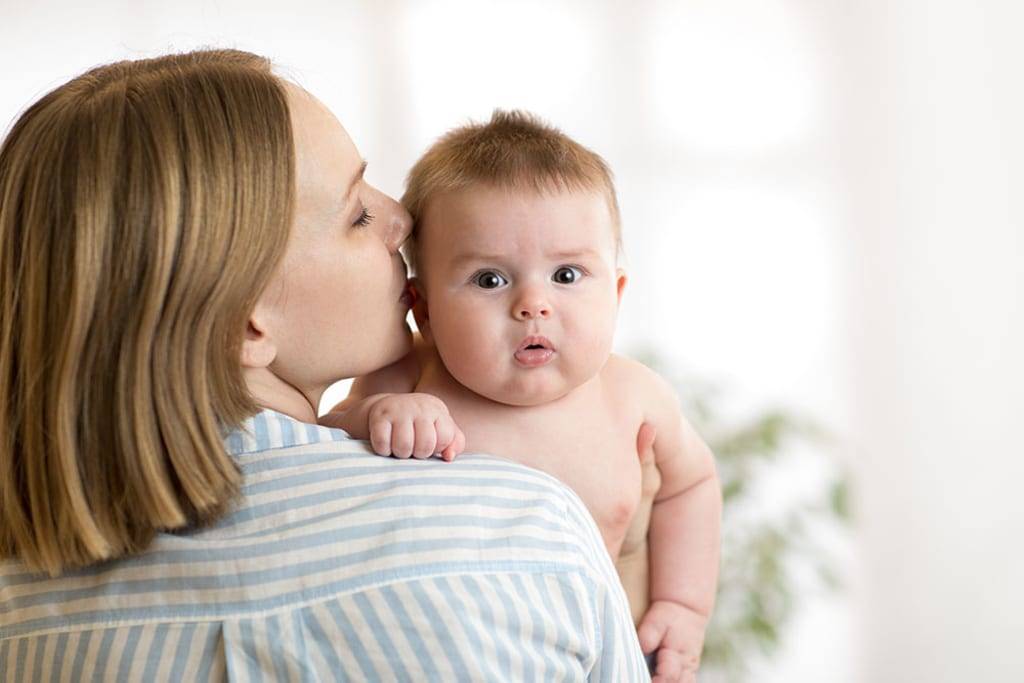 Why we made CandiEase Drops as the natural answer to keeping candida in check!
[THE WHY]
Having an imbalance of anything in your body isn't much fun, but having an imbalance of candida (yeast) in your body can be downright distracting. We came up with a solution that was all-natural to keep your body, or that of your little one, in check. No need to suffer from itchiniess or unpleasant side effects of a yeast infection anymore!
We care about nurturing natural support remedies for women during pregnancy and motherhood.

EXPERIENCED NATUROPATHIC DEVELOPMENT
With over two decades of Naturopathic experience, Natasha Berman has created the Qbaby range to provide 100% natural, highly effective remedies to support mothers and babies through birth, breastfeeding and the early years. Our NZ-made CandiEase Drops are a popular staple of the Qbaby range, supporting families to keep their microbial levels balanced.

LOVINGLY DESIGNED BY A MAMA
Because we care deeply about both mother and baby, our naturopathic remedies are easy to use and work quickly - so you and your baby can relax. We create solutions for real-life difficulties of motherhood and discomfort in babies so that you can all enjoy the journey and focus on the wonderful parts of parenthood.

HYPOALLERGENIC, GLUTEN & DAIRY-FREE
Easy to use, our natural hypoallergenic and dairy-free remedies are simple to use any time you need them and are compatible with food, milk and medicines. With increasing numbers of childhood intolerances, our hypoallergenic, dairy-free, gluten-free range gives you complete peace of mind.

NURTURING COMPLETELY NATURAL REMEDIES
Our CandiEase Drops are packed with ingredients that are 100% natural, so you do not have to worry about the side effects of man-made concoctions and medications.

NATURAL AND EFFECTIVE RELIEF FOR YEAST INFECTIONS
Regardless of where you suffer a yeast infection, you can give your body the backup it needs to kick imbalances of candida to the curb and get rid of those uncomfortable symptoms. Our CandiEase drops are the perfect partner for women and babies alike, and we've added zero nasties to the ingredients so that the drops are completely safe to use. When seeking relief drops for yeast infections or imbalances that are easy, gentle and safe - you can't go wrong with our carefully crafted NZ CandiEase Drops.
Frequently Asked Questions
What makes these the best yeast infection relief drops in NZ?
Qbaby's products are all 100% natural, herbal-only remedies. That makes our products safe for all NZ women and babies to use - and they are designed to be super easy to administer too.
How do I take the CandiEase Drops?
The easiest way to use the CandiEase drops is to administer the drops straight into your mouth, or pop them into a water bottle to sip throughout the day. We recommend using 5 drops 3 times daily.
How do I give CandiEase drops to my baby?
Drops may be put straight into baby's mouth, or put on a spoon, in water, in a bottle, on food, or on a nipple waiting to be suckled!