Lactation Drops
A homeobotanical combination that provides support for healthy milk flow in lactating mothers. Best use for daily support in mothers who have already an established milk flow. 
Lactation drops complement a healthy diet to help support enough milk flow to keep your baby fed and happy. Babies can breastfeed for years, so it's best to make sure they get enough nutrients for the long run with a completely herbal support that is easy to take in your busy (and sleep-deprived) lifestyle! 
100% natural, herbal remedy 
DIRECTIONS: Use 10 drops 6 x daily for 4 days then 10 drops daily 3 x daily.
Lactating can be a stressful experience where mothers constantly worry that their babies are not getting enough nutrients. We love providing natural lactation support in the form of our Lactation Drops to give your body the cues it needs to support the production of milk once it is established. This not only gives you the daily support you need to lactate as much as your baby needs but also gives you peace of mind that you are doing everything you can to support healthy breastfeeding. We've got you, mama!
Fennel, Fenugreek, Nettle, Goats Rue, Vervain, Chaste Tree, Withania, Astragalis, Licorice.
Use drops straight in the mouth. 10 drops 6 x daily for 4 days and then reduce to 10 drops 3 x daily.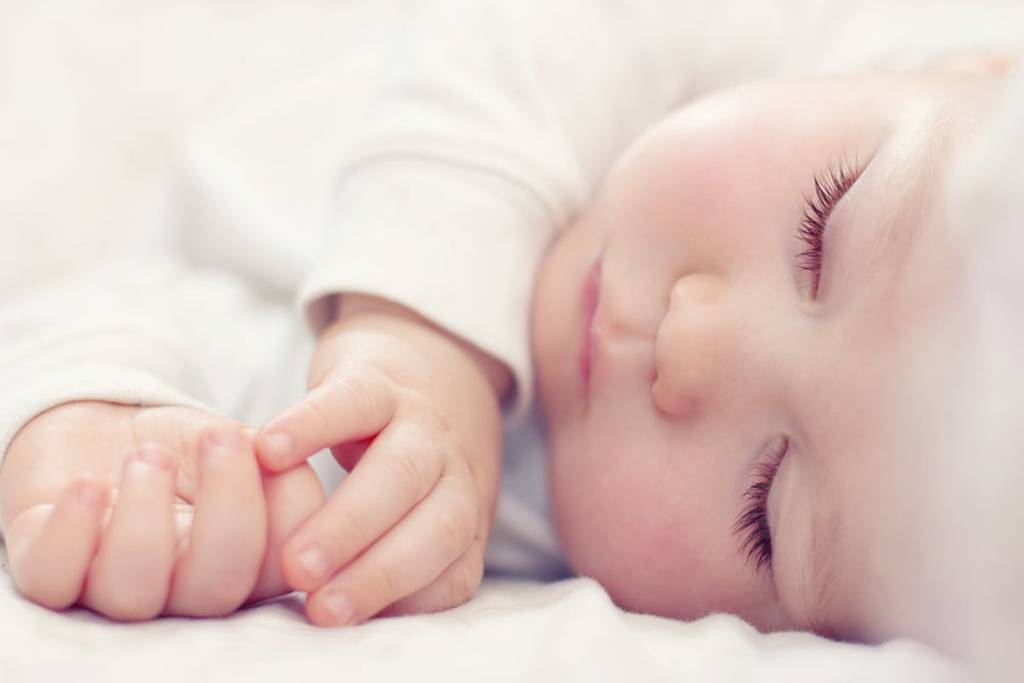 Why we made natural Lactation Drops to support breastfeeding mothers.
[THE WHY]
As a mother herself, the founder of Qbaby wanted to support other mothers in their breastfeeding journey through a holistic, natural approach that was easy for all new mothers to enjoy. By creating Lactation Drops, Qbaby was able to add a staple to their collection that mothers really needed in their journeys through early parenthood.
We care about nurturing natural support remedies for women during pregnancy and motherhood.

EXPERIENCED NATUROPATHIC DEVELOPMENT
With over two decades of Naturopathic experience, Natasha Berman has created the Qbaby range to provide 100% natural, highly effective remedies to support mothers and babies through birth, breastfeeding and the early years. Our NZ-made Lactation Drops are a popular staple of the Qbaby range, supporting natural lactation in mothers to make sure their wee babes get enough nutrients in their day.
LOVINGLY DESIGNED BY A MAMA
Because we care deeply about both mother and baby, our naturopathic remedies are easy to use and work quickly - so you and your baby can relax. We create solutions for real-life difficulties by supporting natural lactation. It's one less thing to worry about so that you can enjoy the journey and focus on the wonderful parts of parenthood.

HYPOALLERGENIC, GLUTEN & DAIRY-FREE
Easy to use, our natural hypoallergenic and dairy-free remedies are simple to use any time you need them and are compatible with food, milk and medicines. With increasing numbers of childhood intolerances, our hypoallergenic, dairy-free, gluten-free range gives you complete peace of mind.

NURTURING COMPLETELY NATURAL REMEDIES
Our Lactation Drops are packed with ingredients that are 100% natural, so you do not have to worry about the side effects of man-made concoctions and medications.

EFFECTIVE SUPPORT FOR LACTATION IN MOTHERS
Your breastfeeding journey just got easier with our Lactation Drops. Our drops are the perfect partner for mothers, and we've added zero nasties to the ingredients so the drops are safe to use. When seeking Lactation support that is easy, gentle and safe - you can't go wrong with our carefully crafted NZ Lactation Drops.
Frequently Asked Questions
What makes these the best lactation support drops in NZ?
Qbaby's products are all 100% natural, herbal-only remedies. That makes our products safe for all NZ women - and they are designed to be super easy to administer too.
How do I take the Lactation Drops?
The easiest way to use the CandiEase drops is to administer the drops straight into your mouth, or pop them into a water bottle to sip throughout the day. We recommend using 10 drops 6 x daily for 4 days and then switching to 10 drops daily 3 x daily.