Harmony Drops
Our natural, unique version of NZ "Rescue Remedy" for kids and adults to settle nerves, aid stress relief and cultivate calm.
100% natural, our version of rescue remedy suitable for kids and adults
To support the nervous system of busy mums, babies and children. It's our very own version of the popular "Rescue Remedy". Our version of the "Rescue Remedy" solution for kids and adults is a unique formula, utilizing botanical extracts known for their traditional uses.
To support the nervous system of busy mums, babies and children. It's our very own version of the popular "Rescue Remedy". Our version of the "Rescue Remedy" solution for kids and adults is a unique formula, utilising botanical extracts known for their traditional uses. These ingredients are effective for soothing the nerves, keeping you cool, calm and collected. This acts as a natural stress relief aid for all ages! Using natural herbal remedies to reduce nervous tension helps you to be the clear, consistent and loving mama you want to be so you can see to your little ones. Our Harmony Drops are perfect to help settle anxiety in your children so it is the whole-family support for natural stress relief in one bottle!
Use drops by putting them directly on the tongue or pop into a water bottle to sip throughout the day, whatever is easiest.
Drops can be given at any time, and there are no interactions with other medications to worry about. Easy peasy. Use maximum frequency of dosing when needed for more acute relief, and less often as maintenance or prevention, especially during vulnerable times.
This formula utilises the potency of herbal remedies in a format that is both easy to administer and safe and palatable for all ages. We design remedies that are easy for parents and give effective support to babies, children, pregnant women, and anyone else who needs it.
Take 3-5 harmony drops 3-6 times daily or as needed.
Harmony drops for you and the whole family may be administered directly on the tongue or put into a bottle of water to sip at intervals throughout the day.
CONTAINS: Oats, Gentian, Hops, Lavender, Passiflora, Passionflower, Rosemary, Skullcap, Valerian, Tilia.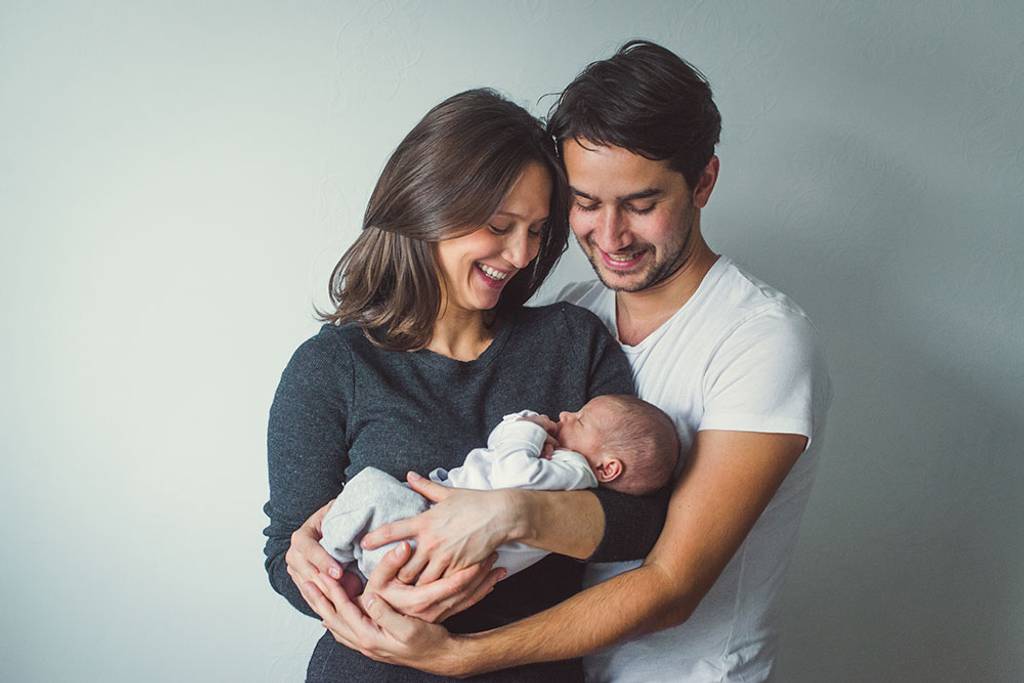 Why we made our own NZ Rescue Remedy alternative
THE WHY
Stress relief for children and adults is so important to keep a home full of harmony and chilled out happiness. We wanted to create a version of rescue remedy for kids as well as adults that infused more ingredients for their various benefits, to give families the relaxing support they need during trying times and for everyday stress management.
We care about nurturing natural stress and anxiety remedies for mothers and their families.
EXPERIENCED NATUROPATHIC DEVELOPMENT
With over two decades of Naturopathic experience, Natasha Berman has created the Qbaby range to provide 100% natural, highly effective remedies to support mothers and babies through birth, breastfeeding and the early years. Our NZ-made Harmony Drops are a popular staple of the Qbaby range, supporting children and adults of all ages with their own 'rescue remedy' solution that is totally natural and nasty-ingredient free.

LOVINGLY DESIGNED BY A MAMA
Because we care deeply about both mothers and their children, our naturopathic remedies are easy to use and work quickly - so you and your family can relax. We create solutions for real-life difficulties of motherhood and discomfort in babies, children and adults so that you can all enjoy the journey and focus on the wonderful parts of parenthood with a remedy for natural stress relief.

HYPOALLERGENIC, GLUTEN & DAIRY-FREE
Easy to use, our natural hypoallergenic and dairy-free remedies are simple to use any time you need them and are compatible with food, milk and medicines. With increasing numbers of childhood intolerances, our hypoallergenic, dairy-free, gluten-free range gives you complete peace of mind.

NURTURING COMPLETELY NATURAL RESCUE REMEDY ALTERNATIVES
Our Harmony Drops are full of ingredients that are 100% natural, so you do not have to worry about the side effects of man-made concoctions and medications.

NATURAL STRESS RELIEF AND ANXIETY SOLUTION
Our Harmony Drops are made with well known natural ingredients that are toted to help reduce anxiety in children and adults alike. With ingredients as pure as these, you don't have to worry about any nasties!
Frequently Asked Questions
How old does a baby have to be to use Harmony Drops?
Our Harmony Drops are suitable even for the smallest of babies. Emotional stress develops more obviously as children get older, and therefore Harmony Drops are a great way to soothe tensions as they arise
What makes this the best version of Rescue Remedy for children in NZ?
Qbaby's products are all 100% natural, herbal-only remedies. That makes our products safe for all NZ children to use - and they are designed to be super easy for parents to use too.
How do I give the Harmony Drops to my young children?
The easiest way to administer our Harmony Drops is straight into the baby's mouth, put on a spoon, in water, in a bottle, on food, or on a nipple waiting to be suckled! Harmony Drops for stress relief can also be given at any time, and there are no interactions with other medications to worry about. Use the maximum recommended frequency of dosing when needed for relief. The Harmony Drops dosage can be adjusted to achieve optimal results for babies and children at different growth stages and requirements.
What is Rescue Remedy?
Rescue Remedy is a famous herbal solution of infused plants and herbs designed to settle nerves, tension and anxiety which in turn promotes better sleep, harmony and happier moods. Bach flower remedies, which you may know more commonly as "rescue remedy", were created in the 1930s by an English physician named Edward Bach.The original Rescue Remedy includes bach flower remedies and is still a popular choice you can buy readily. We have created our own version as part of the Qbaby range - Harmony Drops. Our Harmony Drops are our answer to supplying an alternative rescue remedy for kids while still being suitable for all ages.
How do Harmony Drops support stress relief?
Using the power of Valerian, our herbal calming agent, we have created a potent way to naturally ease the tension you hold in your body and mind, keeping anxiety at bay. While we want to keep the tension down, Harmony Drops take care of your nerves and hot heads with Lime Blossom (Tilia or Linden) which is known to curb headaches and balance your blood pressure. With added Oatseed extract, your nervous system benefits from an extra dose of calm. Passionflower reduces anxiety and tension, supporting the other ingredients to do their jobs in keeping you cool, calm and collected while Skullcap aids the reduction of stressful feelings and quietens a busy mind. Out natural ingredients are topped off by relaxing Lavender, known the world over for its unwinding properties (just ask a bath bomb store!), and herbal Rosemary to brighten your vitality, energy and even increase your memory. We have carefully crafted Harmony Drops to attack anxiety and promote stress relief from all angles for all ages.